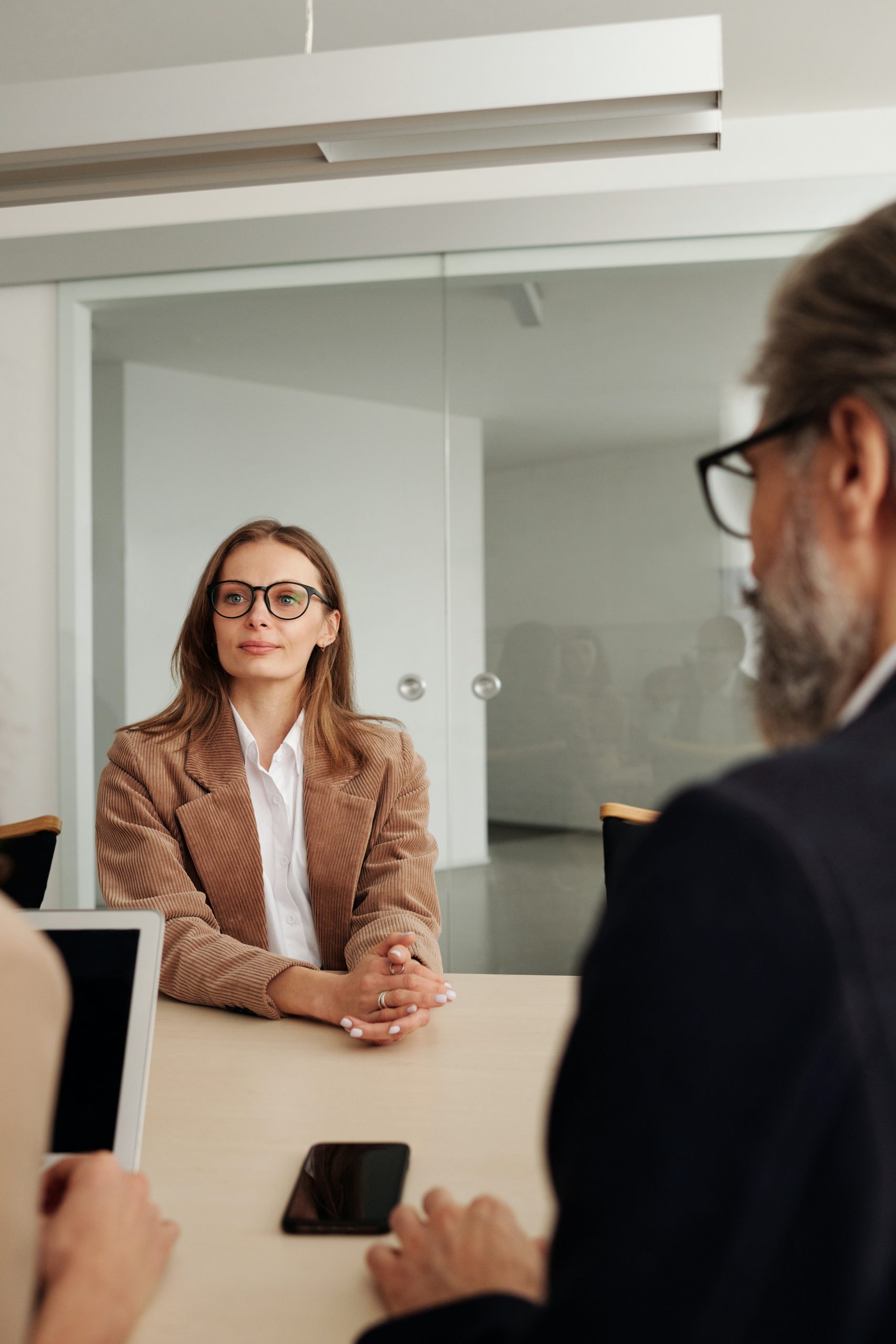 Candidates
Reaching the decision to move on from your current role can be unsettling. Our job is simply to make this as straightforward as possible for you. There are often multiple options available to candidates in the current climate so we present you with the best career choices available, advise on each one, and support you through the journey from first interview to handing in your notice (as much as is required).  We work with tax professionals at all levels from newly qualified to Head of Tax , across all tax disciplines, and are always keen to hear from new people, whether it's for general market advice, or for a tailored job search.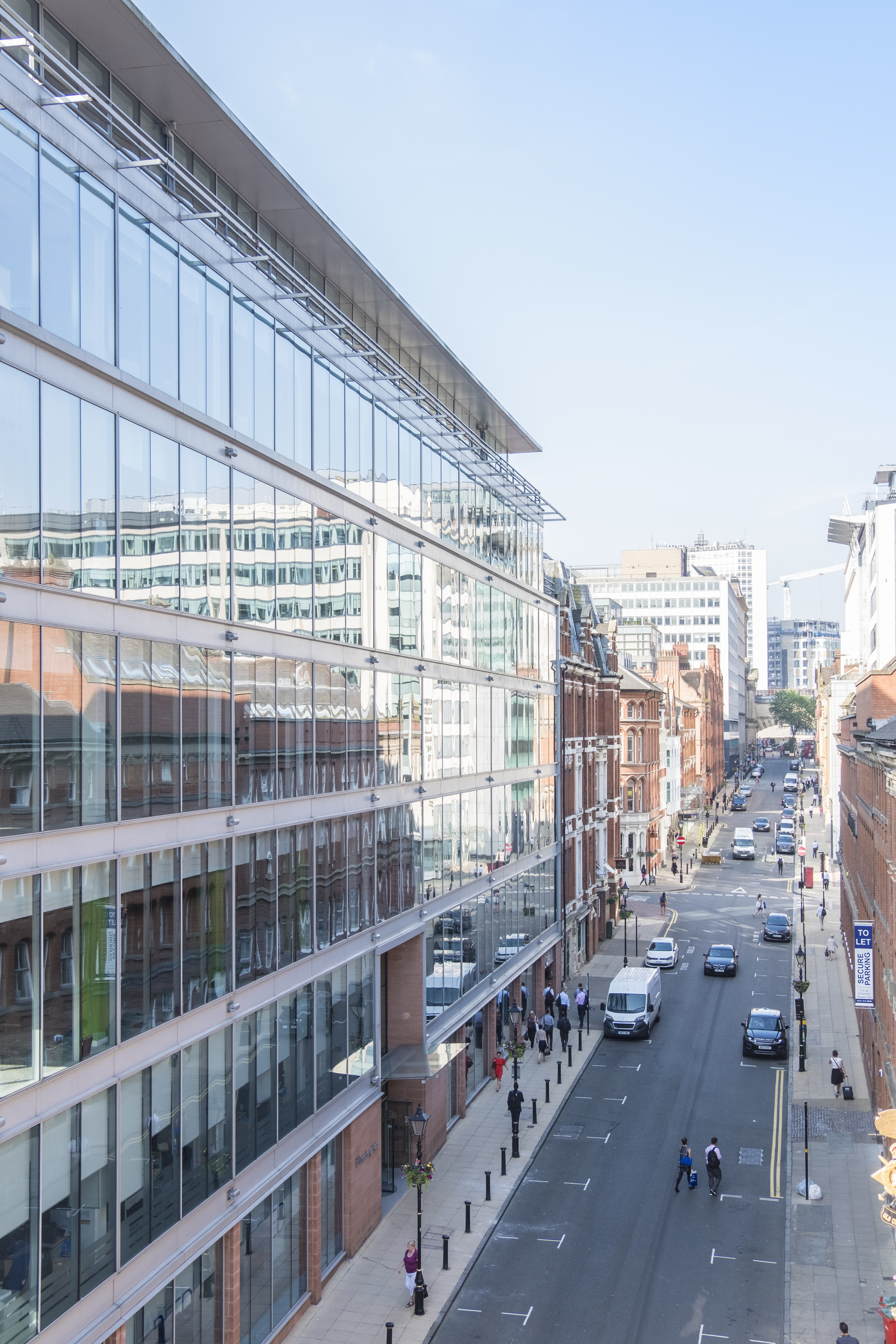 Working With You
Our company ethos is to recognise that everyone has their own take on things including their career. By getting to know you we will find the best fit for your ambition, talent and personality.
We offer all candidates CV input, interview advice, guidance on different interview styles (such as competency based) and meaningful interview feedback. We appreciate the potential difficulty of searching for your next career move whilst in your current role and we are always happy to talk and meet whenever is convenient for you.
We forge long term relationships which don't end after a successful appointment. Our contacts know they can call on us at any time and many keep in touch throughout their careers. We take great pride in seeing the people we have placed flourish.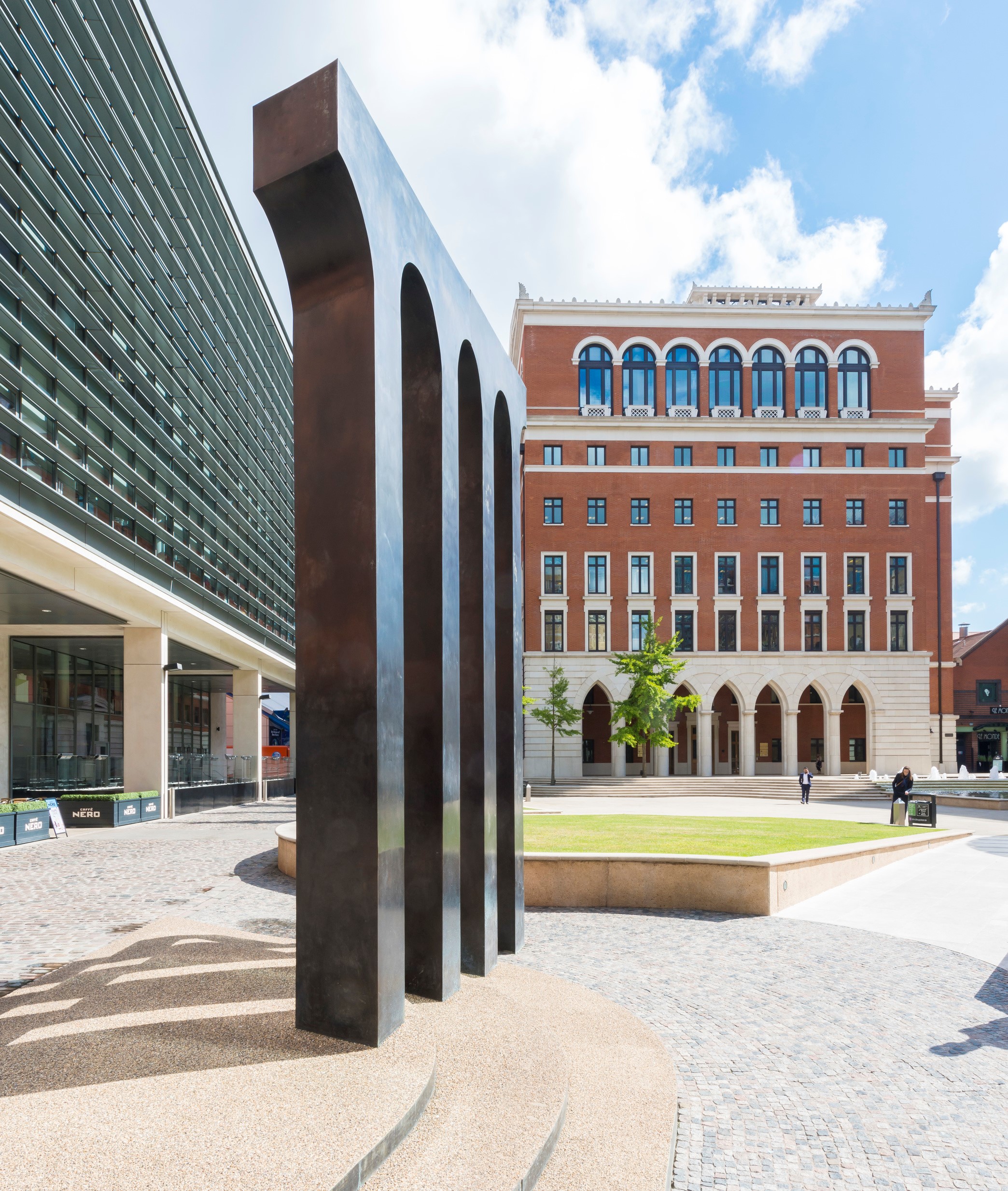 Our Clients
We are proud to count all types of organisations amongst our clients, including:
• Accountancy firms including Big 4, Top 20 firms, national, regional and independent firms
• Law firms
• Tax boutiques and other specialist firms
• In-house tax teams
We handle vacancies at all levels from newly qualified upwards, with a particular focus on senior positions and cover all areas of tax, including:
Corporation Tax . Personal Tax . Tax Investigations . Employment Tax . Capital Taxes . Indirect Tax / VAT . OMB / SME Tax . M&A Tax . Mixed Tax . Private Client . Trusts . Transfer Pricing . Expatriate Tax . R&D . International Tax . Share Schemes
AMTR has preferred supplier status with the Big 4 accountancy firms, as well as the Top 20, national and regional firms.
Don't Just take Our Word For It
As a result of giving me good advice earlier in my career (to stay put in my then current role), when I later wanted to move firms as a Tax Partner, it was AMR I entrusted to handle it for me. It was a smooth process and I trusted Anne's ability to handle the negotiations on my behalf.
I was referred to Anne by a former colleague. She really is a breath of fresh air in the world of recruitment. Without Anne I wouldn't have had fantastic job options with a great range of firms and ultimately wouldn't have found the perfect role for me. She is proactive, well connected, personable and honest. Most of all she listened and cared about what I wanted from my next role. The support and guidance exceeded expectations and she always went above and beyond, from interview preparation to help through a particularly difficult resignation and notice period. I would not hesitate to recommend Anne to anyone considering their next career move in tax in the Midlands.
I have moved three times in my long and illustrious (!) career and have returned to Anne each time I've had itchy feet or felt it was time for a fresh challenge. Each time, she has come up with exactly the right role and has helped me prepare well for interviews. Each time, I have secured the role I wanted.
Personal Tax Manager, Top 10 and Independent firm