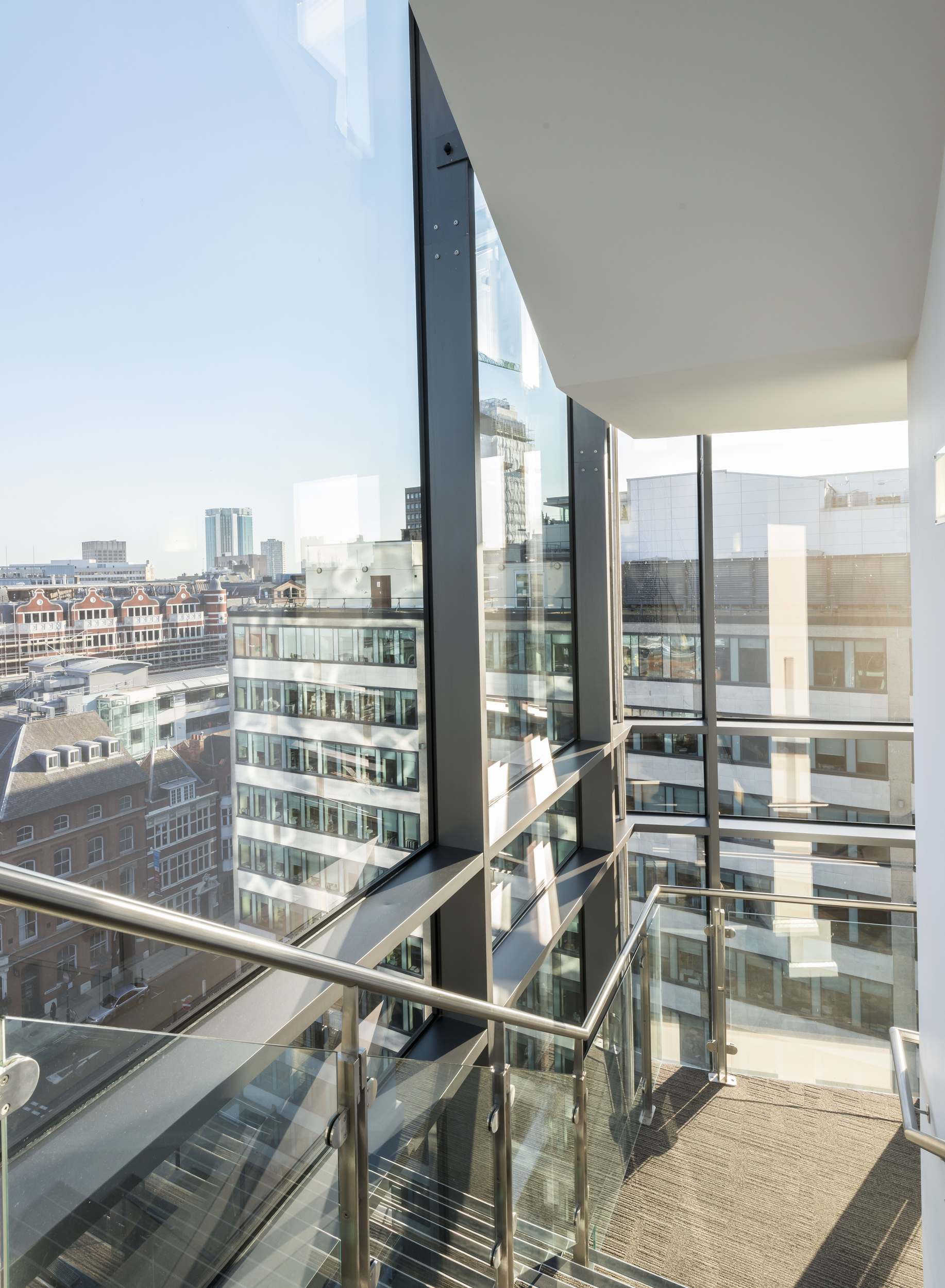 About AMTR
As a specialist Tax Recruitment Firm, we have a deep understanding of the tax market across the Midlands where for over 25 years we have worked alongside the UK's top accounting firms, FTSE 100 companies, international businesses, leading national and local accounting firms, law firms, tax boutiques and a wealth of other successful businesses engaged in hiring tax professionals.
Our reputation for honest, straightforward and knowledgeable advice has put us at the top of the list for many clients and candidates over the years. Speak to us and you'll see the difference.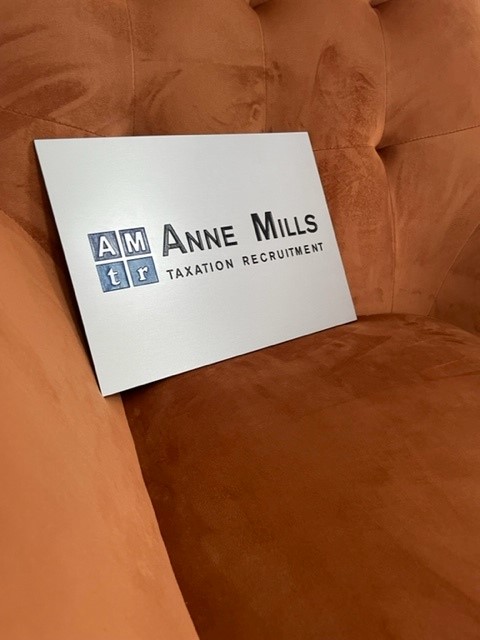 The History of AMTR
Anne Mills qualified as an ACA and established herself as a successful recruiter with a leading national recruitment company before forming AMTR in the mid 1990's specifically to focus on the tax market. As one of the first recruiters to specialise in tax, AMTR led the way in building a symbiotic relationship with the West Midlands/local CIOT branch supporting technical seminars and annual events through sponsorship.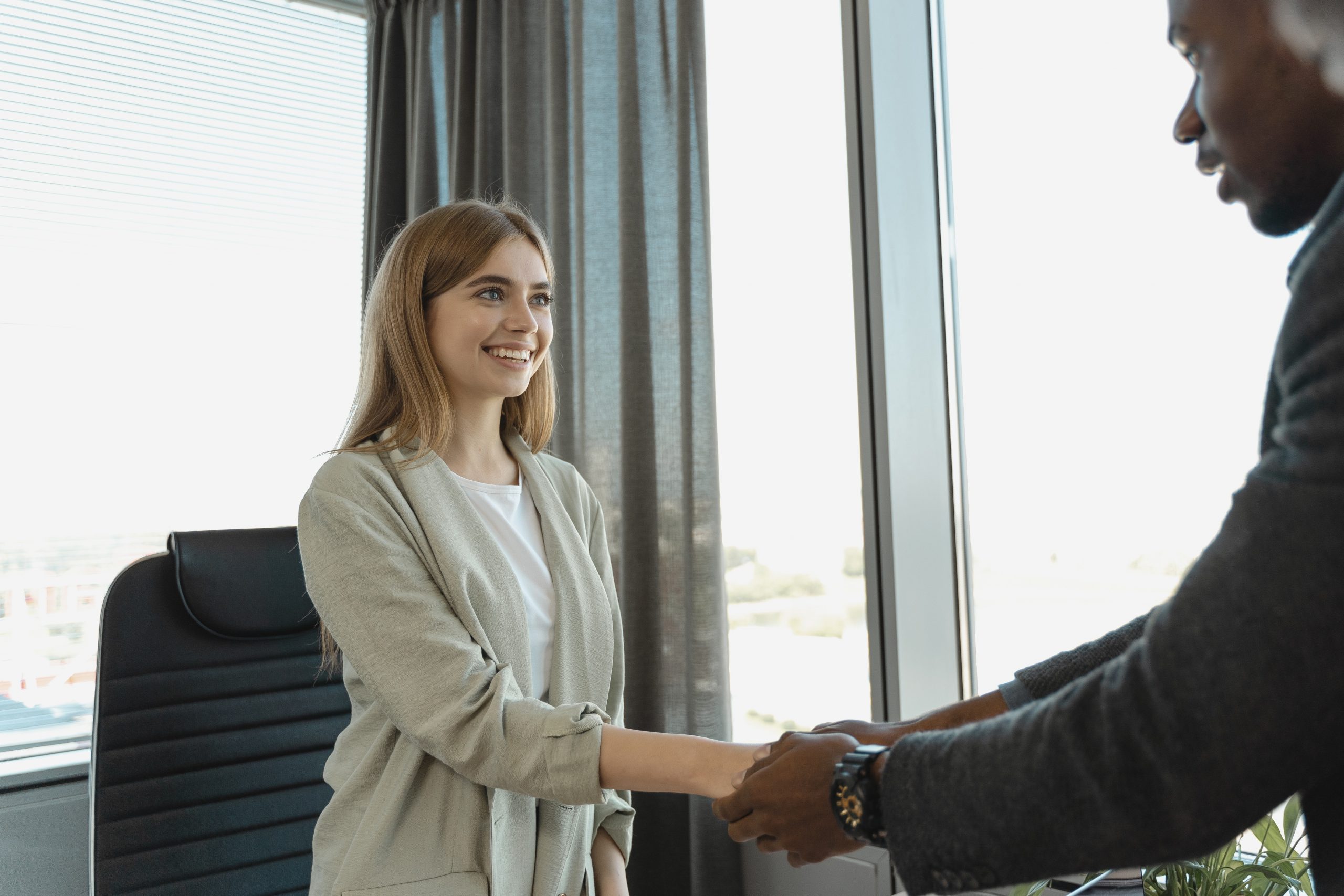 Why Choose Us
We have found the ideal roles for hundreds of specialists in the Midlands across all tax disciplines.  With our deep industry knowledge of the tax markets across the Midlands and our experience of the many employers of tax professionals at all levels, we provide access to the best options available. We provide you with the background insights necessary to make fully informed career choices, and support you at every stage of the process from CV writing and interview preparation, through to evaluating offers, making decisions, and handling resignations.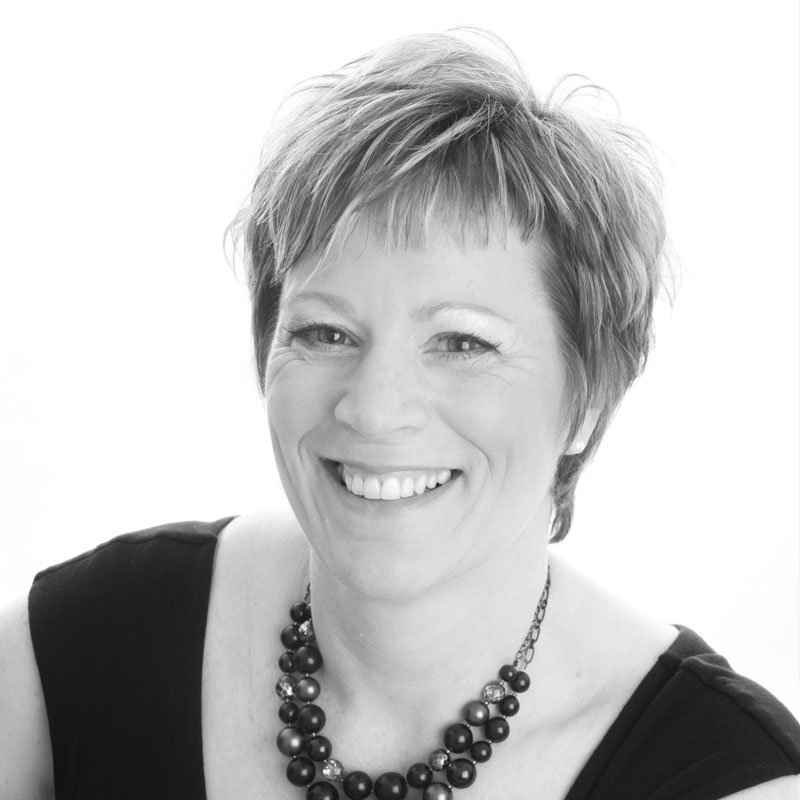 Meet The Founder
Anne Mills FCA
The founder and owner of AMR, Anne is known for her personal, straightforward approach and is valued by clients and candidates alike for the honesty, independence and integrity she brings to the role. With her experience she is able to add real value to recruitment projects, helping both parties achieve clarity and successful outcomes. Never one to forget a name, face or CV, she has an uncanny ability to match people to the right roles.
Away from work, Anne is a keen ski-er and enjoys socialising, reading, gardening and walking her dog Poppy.
Tel: 07801 386646
Email: am@amtr.co.uk